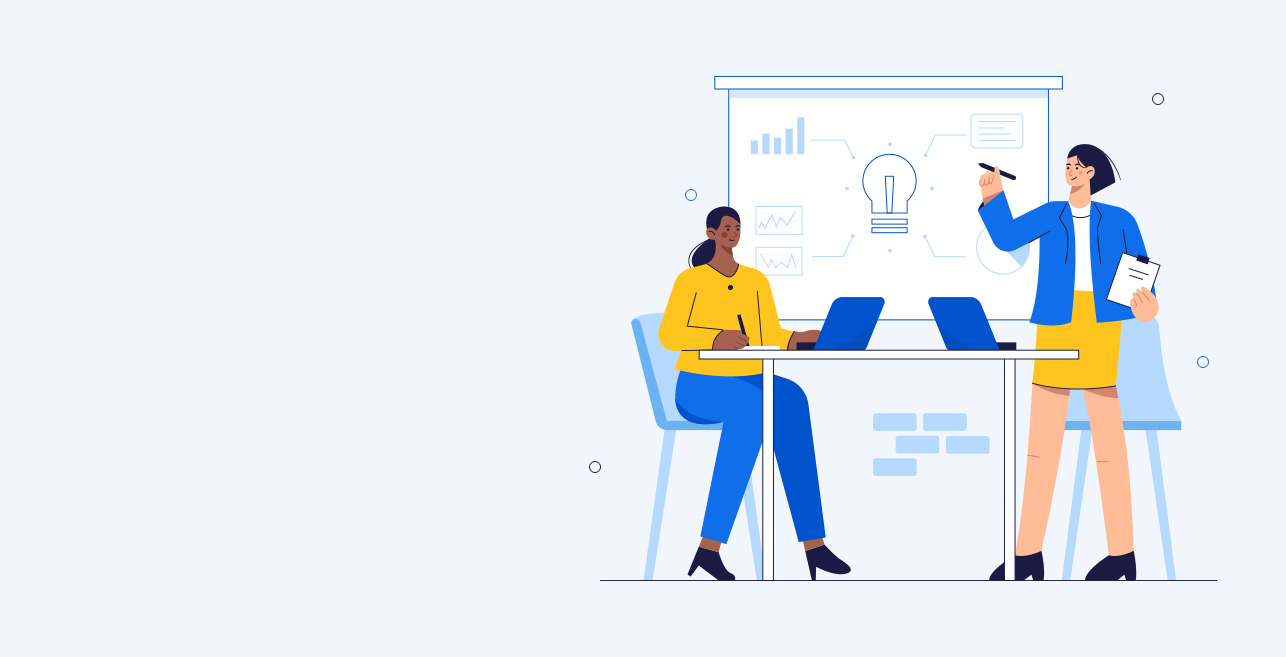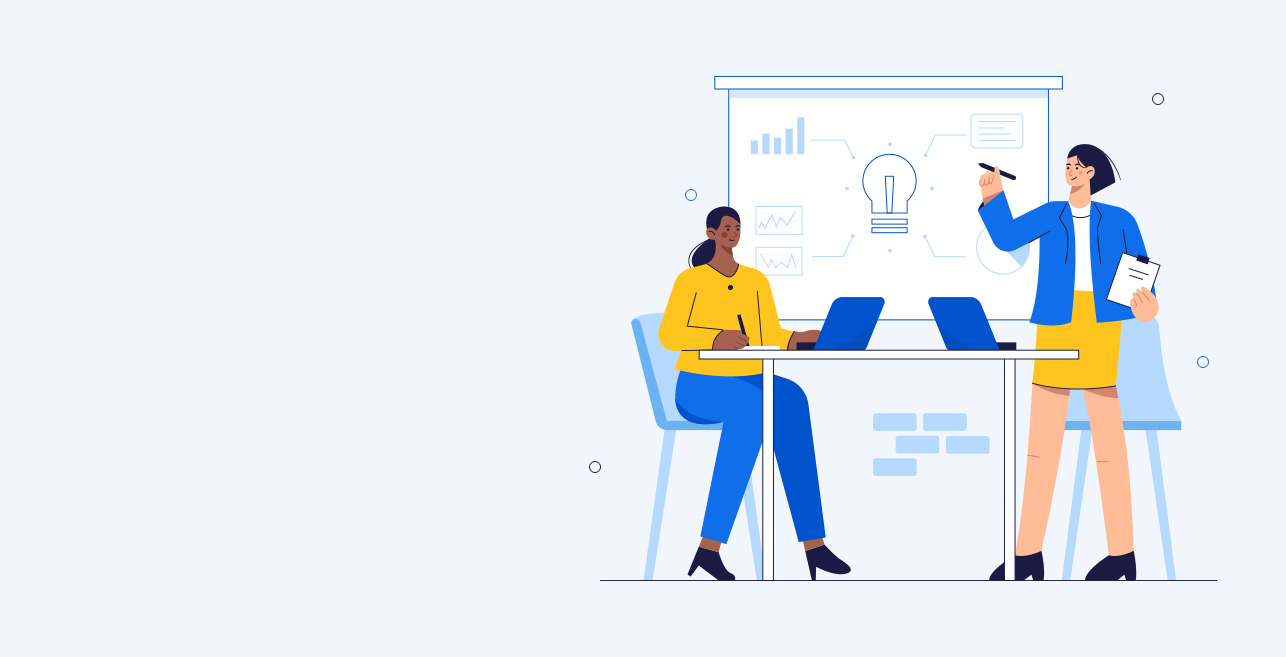 Services we are offering to you

We give you fast and scalable website services with good support.

We always ensure the quality of code, increase the agility and reliability of software.

Our development team give you a high-quality code for your custom app.

Third-Party API Integration Services are aid in the efficient management of the business.

We help businesses to propel forward and achieve excellence.

We design an attractive user interface of application and website as creative as possible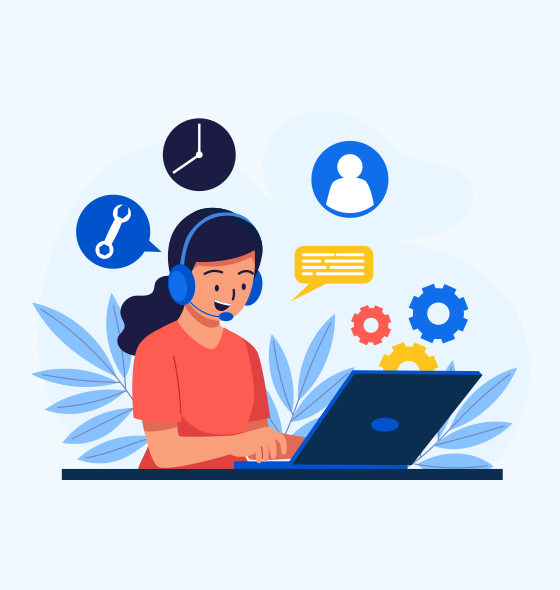 Admin Services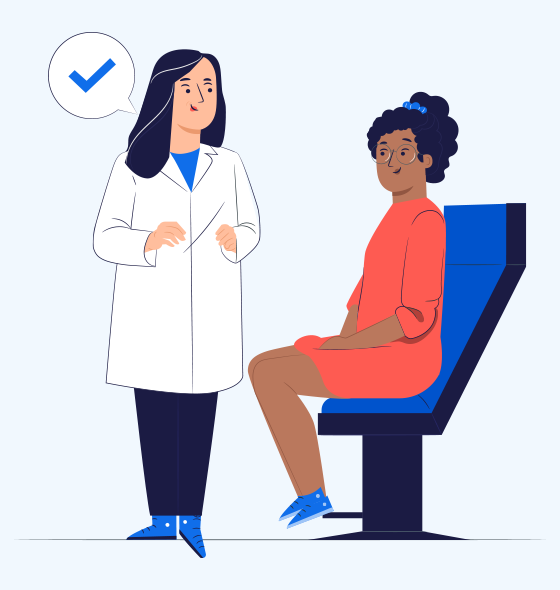 Doctor Consultation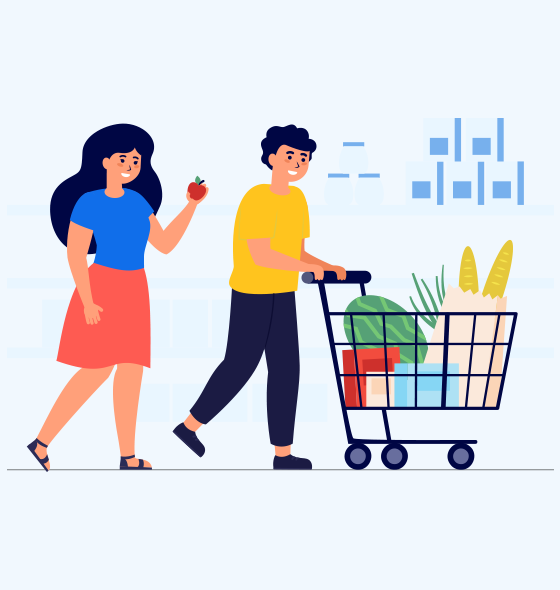 Grocery Management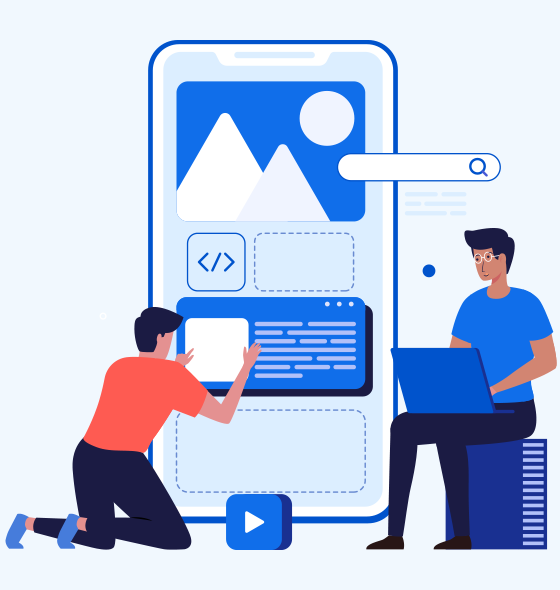 RestApi Services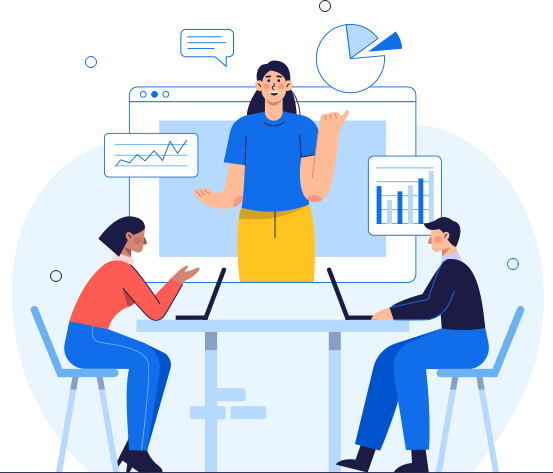 About Us
A comprehensive stop to get quality services.
Do you want to make your business innovative? We can provide you good solutions.
We provide professional website and mobile application development services with qualitative and creative ideas. It increases your marketing growth and profit with a stable management system. We would try to give you good satisfaction through our creative endeavors.
Discover more
Why Choose Us
Good experience to develope a software system with extraordinary features
Provide ontime maintenance service after delivery of product
You are important to us. We put every possible effort to maintain a good relationship with you to create sustainable outputs.
A daily scrum updates you about current activities and product timeline.
We always provide easy customization of your technical needs.
WEBCODEBOAT

Office Address
74, Timerlane Drive,
Brampton, Ontario
L6Y 4V7 Canada

Telephone

Mail Us